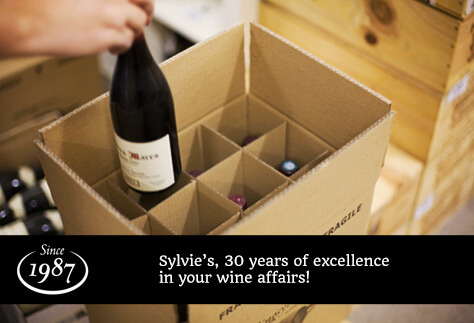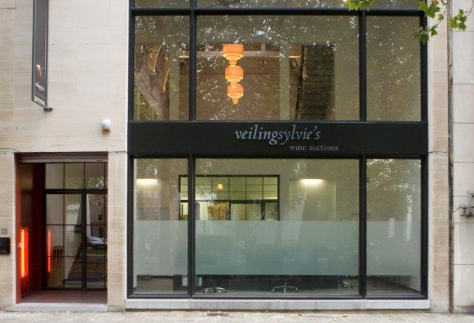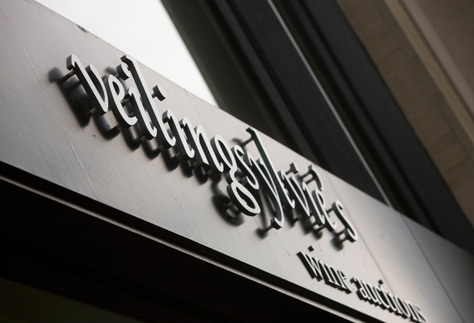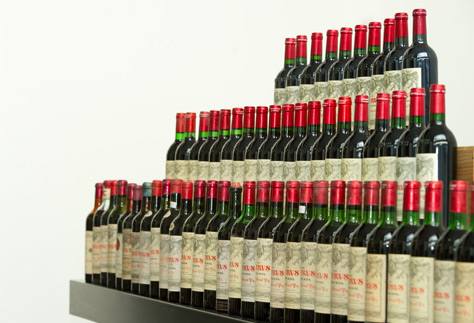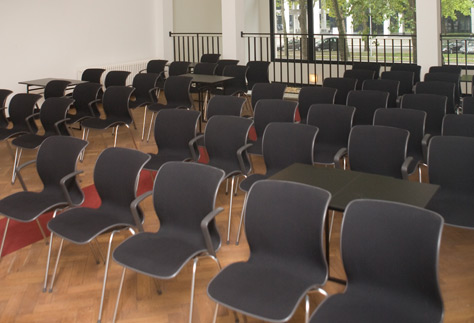 International wine auction house
Sylvie's is a fast growing international auction house specialized in exclusive wines.

Sylvie's Wine Auctions offers wine passionates worldwide access to the wine treasures of North-West Europe which are typically hidden for decades in well conditioned private cellars. We are market leader in the Benelux delivering wines to customers in more than 50 countries.

Our buyers premium amounts 17,5% all in (excluding freight / insurance). We guarantee the payment to our sellers within 21 days after the auction.

Do you have exceptional wines to sell and are you looking for an optimal market price? Please send us your overview and we will make an evaluation for free.


Register for our newsletter