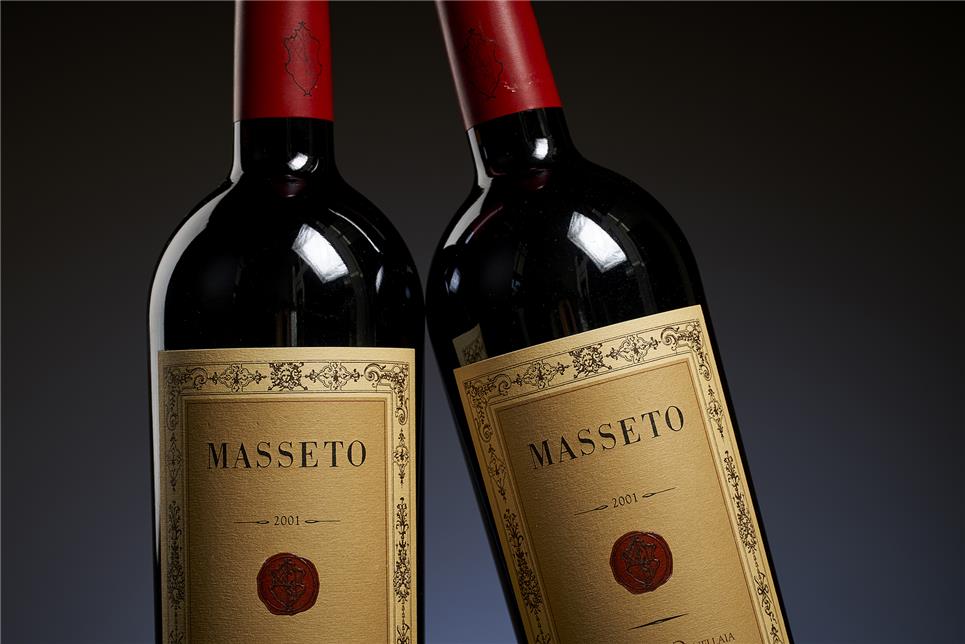 Under the Tuscan sun
Two very different approaches. Both with an extensive collection of illustrious names. The top of Brunello di Montalcino and a range of "Super Tuscans" lovingly side by side.

The Tuscan aristocracy of Brunello di Montalcino is eclipsed by the legendary Soldera. 100 points have been awarded by Wine Advocate to the 2010 Bassolino di Sopra by Pian dell'Orino, while James Suckling grants the highest score to Valdicava's 2006 Madonna del Piano.

Masseto, Tenuta dell'Ornellaia's unsurpassed pinnacle is present. Once again we offer an abundance of Sassicaia, including large sizes. In addition to many other stars on the versatile stage, Le Macchiole's Messorio, Petrolo's Galatrona in magnum and a beautiful series of Redigaffi by Tua Rita are worthy of an honourable mention.