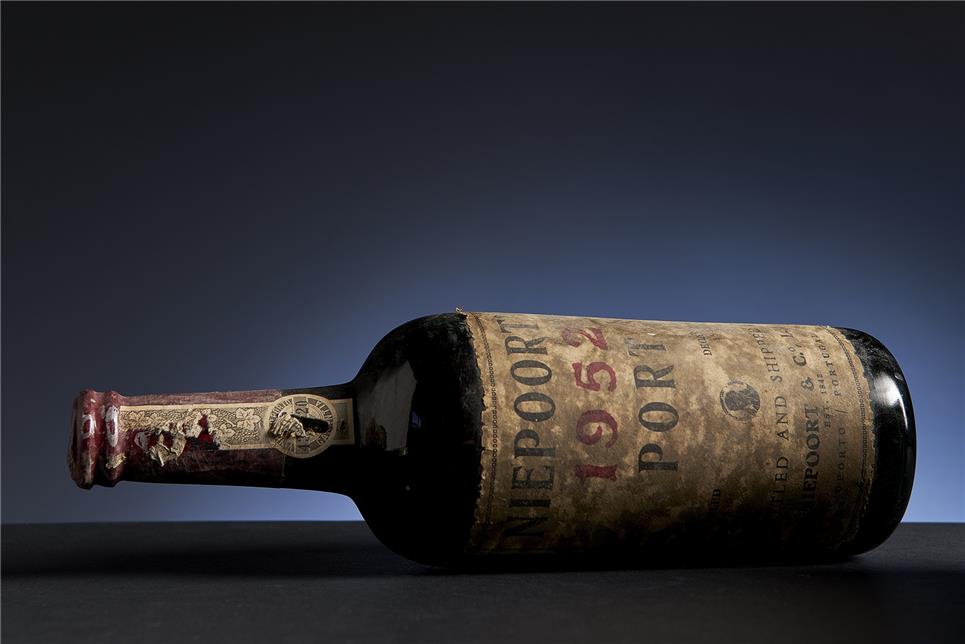 Port
The extremely rare 'Garrafeira' Port style has been produced by the famous Niepoort family since 1931. A term which by no means should be confused with the identical name that is sometimes used on the labels of simple Portuguese table wines.

This 1952 Garrafeira (lot 2490) was aged for two years in wooden barrels in the cellars under Vila Nova de Gaia and then stored unfiltered for 20 years in 11-liter glass demijohn. In 1974, after a period of long ageing and regular assessment, this Port was found ready for bottling and was separated from the sediment.

The maturation of a Garrafeira Port does not follow a fixed plan, since the Niepoort family empirically determines when the Port reaches optimal maturity.

As an extremely rare - only 7 vintages have been made by Niepoort - and exquisite Port style, Garrafeira Ports offer superior quality and an unparalleled tasting sensation.