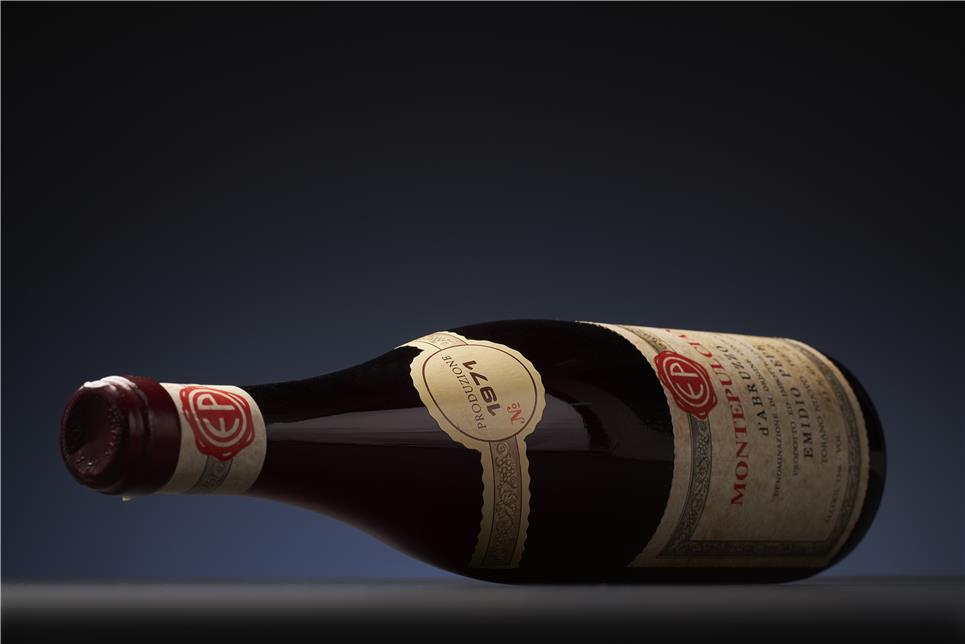 Emidio Pepe
Emidio Pepe's timeless Montepulciano d'Abruzzo

The Italian wine region Abruzzo is largely formed by generic co-operations and modest table wines. Emidio Pepe disagreed and as from 1964 he decided to get rid of this image. He was one of the first who truly believed in the immense ageing potential of wines made from local Montepulciano and Trebbiano grapes.

Based on the wine estate founded by his grandfather, Emidio started his reformation of Abruzzo wines under his own name. Through the combination of a great terroir, experience he gained with his father and grandfather and his ultimate goal to produce great wines, Emidio now belongs to one of Italy's wine icons.

Up until this day, the winery retains at least half of each harvest for further maturation in a separate wine cellar. A limited number of bottles are released each year to make the vintage character and storage potential tangible. Over the decades, a library of vintages has been created in this way.


Perfect bottle from a magnificent vintage

Lot 2531 in the upcoming June auction is a perfect bottle of 1971 Montepulciano d'Abruzzo. An early and powerful example of the huge potential and a testimony of the imposing quality that Emidio Pepe's wines stands for. Experts recognize 1971 as a magnificent vintage.