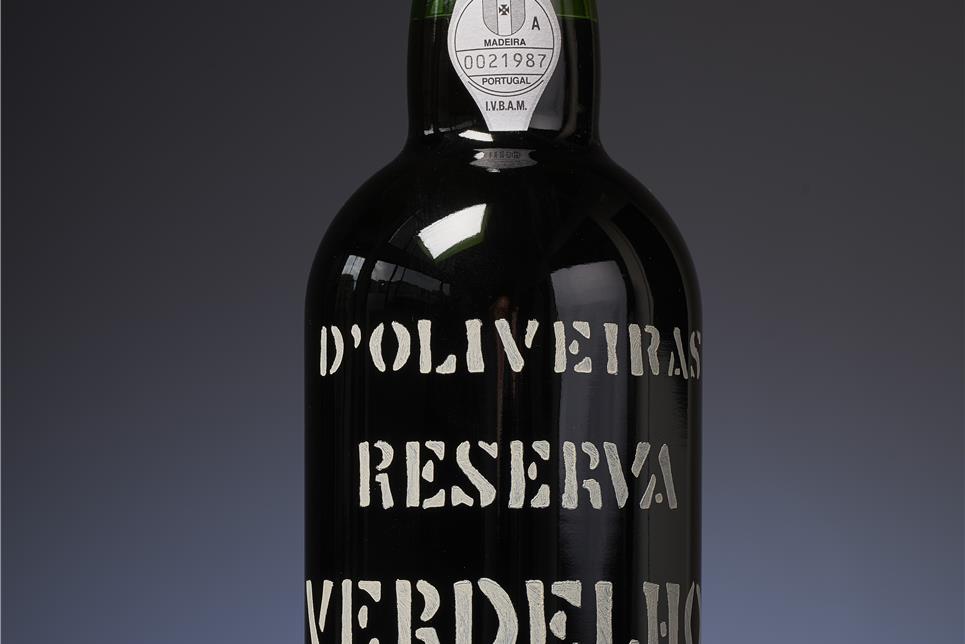 1850 d'Oliveiras Verdelho Reserva Madeira
In 1850, the same year that writer Charles Dickens published his timeless novel 'David Copperfield', Joao Pereira d'Oliveiras founded a small wine company on the island of Madeira. In that same year, no less than 170 years ago, the first Madeira wine was made by the estate, initially selling the barrels to so-called 'shippers', who in turn traded the wine.
It was not until the 1970's that d'Oliveiras started selling Madeira under its own name. Despite its small size, the winery has built up an impressive stock of reserve wines during its long existence. With available vintages in the cellar which, in increasingly limited quantities, date back to 1850.
At auction
Lot 2955 in the auction, is a splendid example of Madeira from the year of d'Oliveiras' origins: 1850 Verdelho Reserva. A piece of liquid history and bottled in 2006. This means that the noble Verdelho grape has matured for 156 years according to the Canteiro process. This is ironic because to be labelled as a 'Reserva' requires a minimum maturation period of five years.
The reception of some lucky people who have tasted the wine is overwhelming. Wine journalist Neil Martin in The Wine Advocate awards it 96/100 points, describing the sensation with the following words:
"The 1850 Verdelho remains an exquisite Madeira that is one of the finest ever produced"
Master of Wine and Madeira specialist Patrick Grubb writes about the wine:
"The reference point for what heights the grape can reach"
It is up to you to taste this for yourself soon.