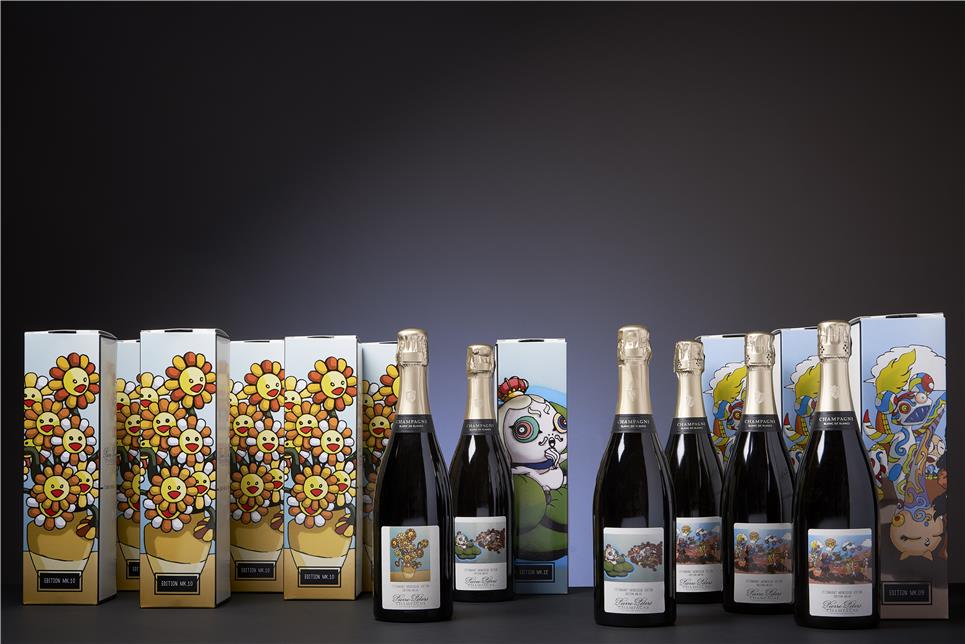 5 x Champagnes
Through these photos we give you an impression of some Champagne highlights at our summer auction including 'L'Étonnant Monsieur Victor' by Pierre Péters, the Twin cases 1989 from Krug with also one bottle of Krug 'Clos du Mesnil' and the 'Clos des Goisses' from Philipponnat.
You will also find a beautiful collection of Dom Pérignon Champagne at this auction. You can read more about the '
Clos des Goisses
' in a separate blog article.