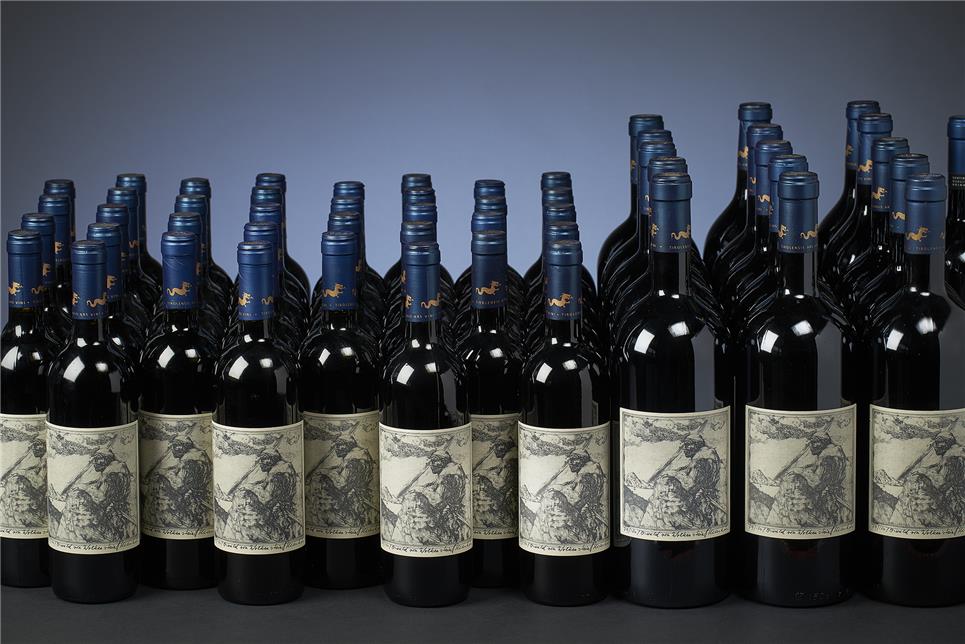 Josephus Mayr
The Mayr family have been working the spectacular slopes of the Dolomites for more than 10 generations. They grow in and around Cardano (Alto Adige) all crops to provide for themselves.

They also make their own wines from local grape varieties including Schiava and Lagrein. The latter is used to make the unique and rare Lamarein. The grapes here grow according to the centuries-old pergola system, which allows the leaves to be exposed to the sun as much as possible, while at the same time protecting the grapes from too much sun or night frost.

Josephus also applies a green pruning every year: half of the grapes are already thinned out in July to leave only the best grapes for his Lamarein. Harvesting usually starts at the beginning of October, after which the grapes are dried in a room with controlled air circulation, as when making Amarone. This is followed by vinification in stainless steel barrels. The wine is brought up using a mix of old and new oak barrels.

The result is a wine with a unique mountain character: sweet dark berries, flowers, minerals and herbs are just some of the aromas that waft from the glass when this beautiful wine shows its compelling personality. The combination of opulence and freshness is unprecedented. No wonder then that the Lamarein is considered by wine critics to be the top of Alto Adige!