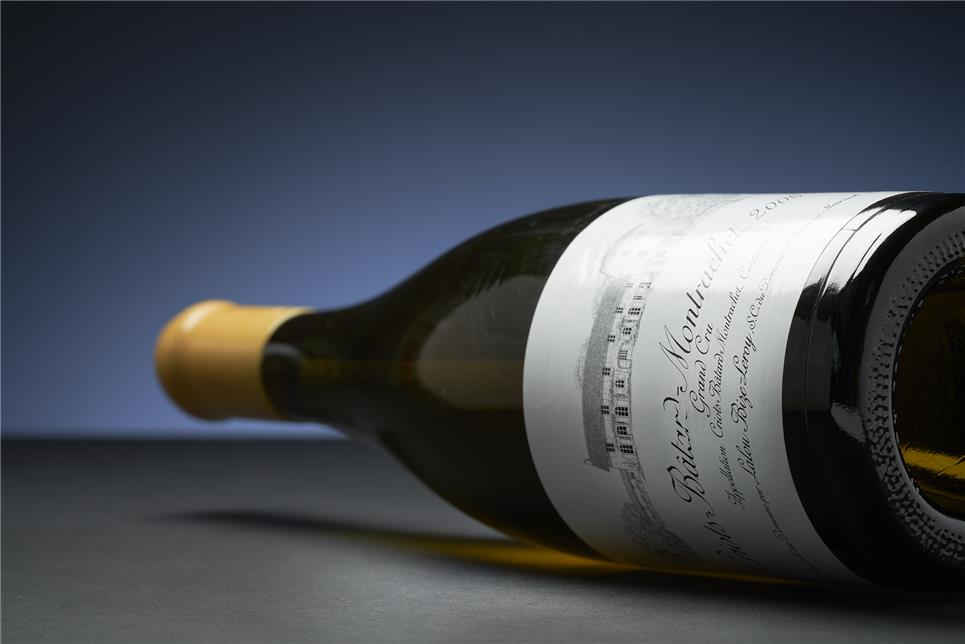 Domaine d'Auvenay
The grande dame among winemakers is undisputedly Lalou Bize-Leroy. Until the beginning of 1992, she was co-director of the prestigious Domaine de la Romanée-Conti (DRC) and started making wine with Domaine Leroy in 1988, after buying, among others, the vineyards of Charles Noëllat. She was always high-profile, and ahead of her time, growing wines according to strict biodynamic principles and thus a new top domain saw the light of day.

In her own house - the Domaine d'Auvenay - Lalou has been holding legendary Burgundy tastings. With only 4 hectares of private property in various vineyards, she produces minute quantities of wine, from Villages to Grand Cru and both white and red.

One of her most special wines is the Criots-Bâtard-Montrachet. Lalou has to share this already very small wine vineyard with other owners, so she can only produce a small barrel every year. The 2006 Criots-Bâtard-Montrachet bottle at this auction is one of only 297 bottled bottles!