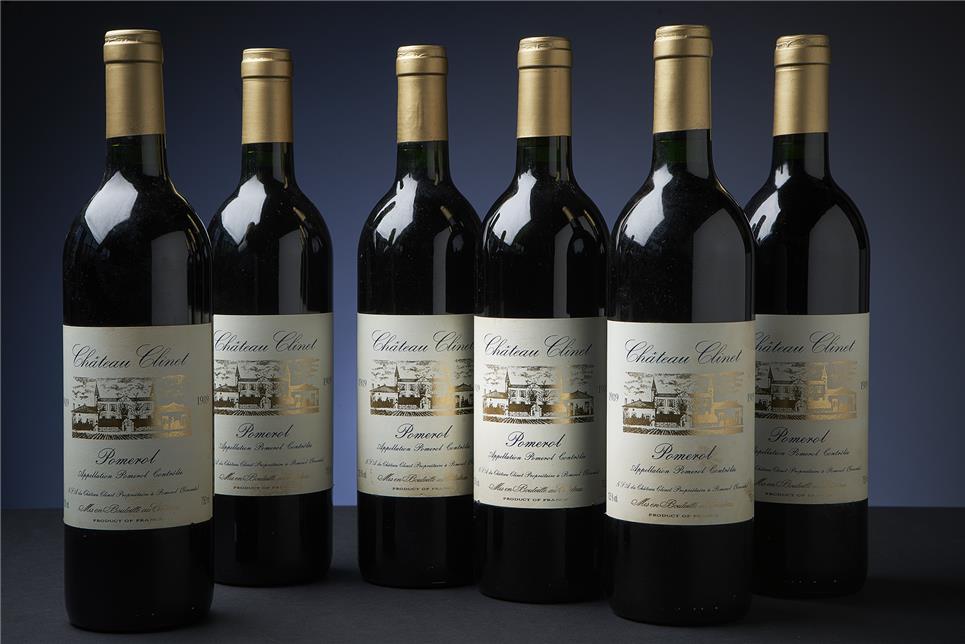 1989 Château Clinet
The estate is one of the oldest in Pomerol and the first plantings of the vineyard can be traced back to 1785. Château Clinet has always had a standing reputation, but the best wines are made from the late 1970s onwards when Jean-Michel Arcaute, later recognized as a great visionary, becomes general manager.
He completely changed course with the aim of getting Château Clinet back at the top of the appellation. For example, he plants more Merlot to the detriment of Cabernet Sauvignon, starts with a green harvest and has all the grapes picked more ripe and by hand. Picking grapes by hand was a silent revolution for Bordeaux, where industrial production methods had prevailed.
He also hires Michel Rolland as a consultant, who makes a statement for quality in 1984 by rejecting the entire harvest! A few years later, the same Michel Rolland will ensure that Château Clinet is back at the top.
The summer of 1989 was unprecedentedly warm, the hottest summer since 1947, so the harvest starts on August 31. The Merlot, an early ripening grape, is doing very well again this warm year, especially in Pomerol. The best wines of this hot year therefore come from this area, with the absolute highlights being Petrus and Château Clinet.
This mythical year is therefore rewarded no less than 3 times with a perfect score by Robert Parker!
"One of the great modern-day Bordeaux, the 1989 Clinet is a spectacularly concentrated, full-bodied, multi-dimensional wine. This is the stuff of dreams." 100/100, Robert Parker
Your dream can come true. You will find Château Clinet 1989 under lot numbers 198 and 199.