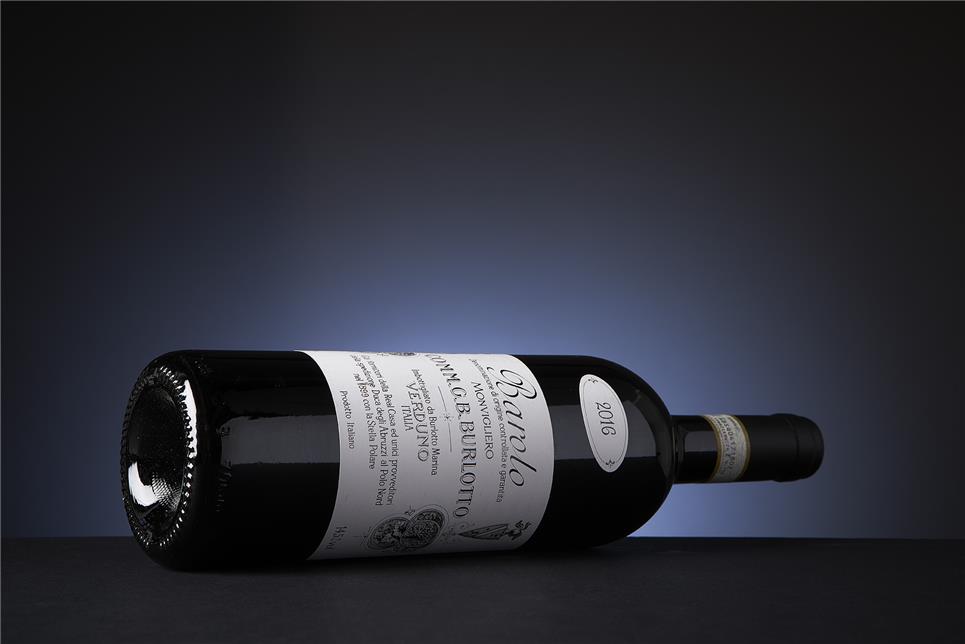 Comm. G.B. Burlotto
A world class resurrection.
Burlotto is a historically important producer in Piedmont, which has regained its glory for several years. This domain was founded in 1850 in Verduno as a continuation of the existing farm. Giovan Battista Burlotto becomes wine maker and will continue to do so for over 70 years, until his death in 1927.
He makes a revolution in Barolo by being the first to bottle wines himself. He is so convinced of the quality of his wines, that he presents them at international wine competitions. With success, because he achieves many medals and becomes purveyor to the royal household of the House of Savoy, the then royal family of Piedmont. In recognition of his unbridled commitment he is awarded the title 'Il Commendatore'.
After his death the domain is forgotten and it is great-great-grandson Fabio Alessandria, who puts the crus Monvigliero and Cannubi back on the map. He also makes a Barolo 'Normale' likes his ancestor 'GiBi' did.
The 2016 vintage confirms the good reputation of Fabio, awarded by Robert Parker 100/100 for the Cannubi and 99/100 for the Monvigliero. Vinous' Antonio Galloni rates both cuvees 100/100 !
"Rose petal, verbena flower and lilac open the spectacular bouquet of the Comm. G.B. Burlotto 2016 Barolo Cannubi. This wine is aromatically stunning. It shows fluid movements and deep inner sensuality, wrapping carefully over the palate with delicate softness and silkiness." – RP 100/100
You will find several Burlotto wines at this auction – amongst the 2016 vintage - in lots 2951 – 2959.