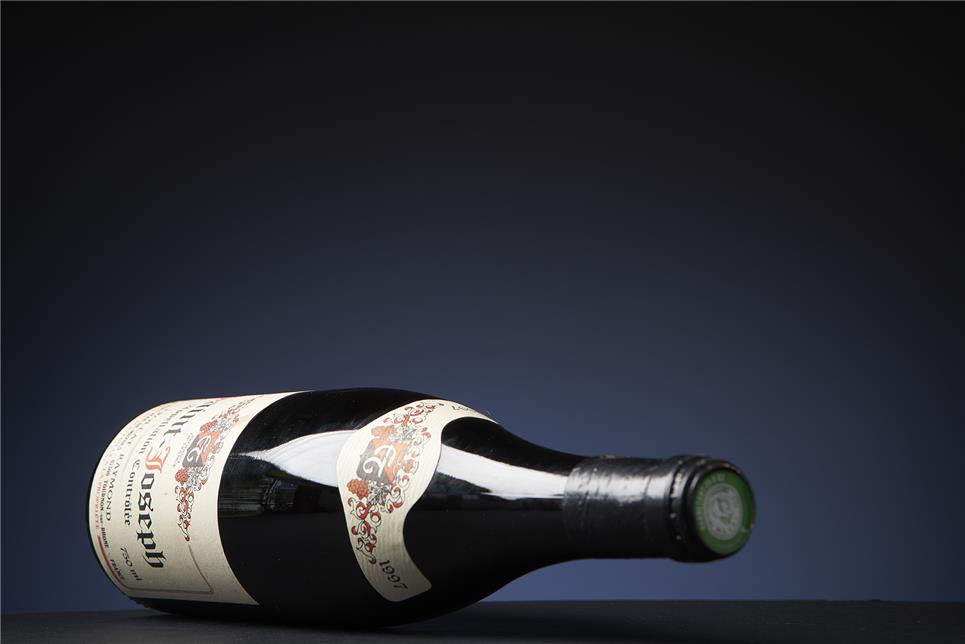 Raymond Trollat ​​– Saint Joseph 1997
The Syrah grape has its spiritual home in the Rhône valley, with the most famous examples being the appellations Hermitage, Côte Rôtie, Cornas and Saint-Joseph.

In the second half of the 20th century, each appellation has an iconic winemaker as the standard-bearer for the high quality of winemaking that is widely supported today: Gérard Chave in Hermitage, Marius Gentaz in Côte Rôtie, Noël Verset in Cornas and Raymond Trollat ​​in Saint-Joseph.

The latter has remained under the radar for a long time but deserves as much credit as the aforementioned winemakers. Until 2005, on the granite slopes, he worked the old canes planted by his grandfather. Raymond's wines are pure, rustic and lively expressions of Syrah that are now respected and highly sought after.

Since 2000, the old vineyards have been owned by Pierre Gonon, who rules the new wine scepter with velocity.

Our June auction offers you the chance to pick up a bottle of Saint-Joseph 1997 (lot 2585).