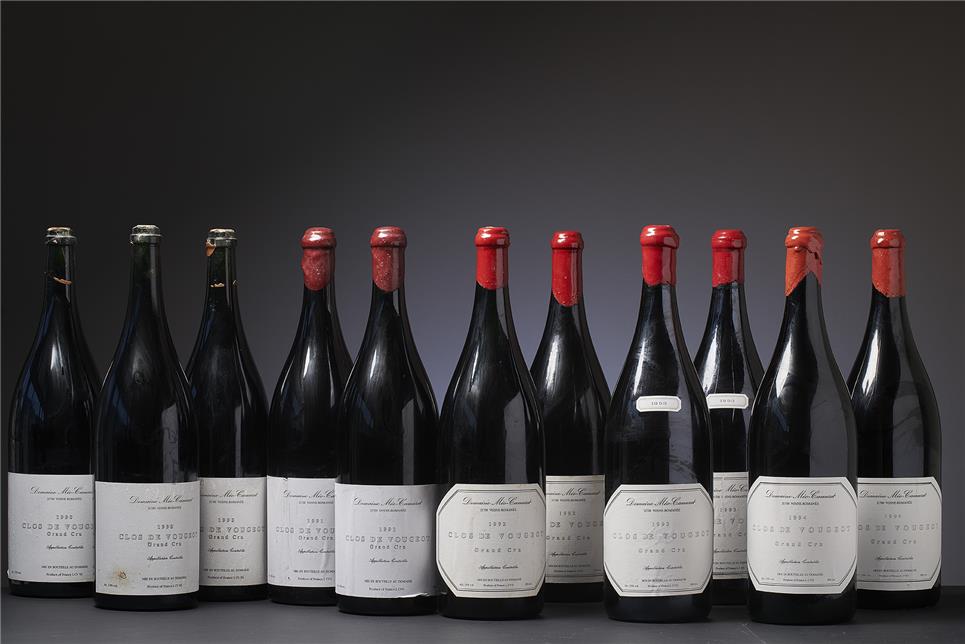 Méo-Camuzet
The name Méo-Camuzet is inextricably linked to Burgundy and the wonderful wines that the region produces.
At the end of the 19th century, Etienne Camuzet (1867-1946) was mayor of Vosne-Romanée and after the First World War he had the opportunity to acquire the castle of Clos de Vougeot, with its vineyards. Due to his busy political agenda, he decides to donate the castle to the Confrérie des Chevaliers du Tastevin. He himself maintains 3 hectares of vineyards, including in the Grand Cru 'Clos de Vougeot', which are still family owned.
Via Etienne's daughter, Maria Noirot-Camuzet, the vineyards eventually end up in the hands of Jean Méo who also follows the path of politics. The work in the vineyards is therefore outsourced to tenant farmers, including the legendary Henri Jayer. The grapes are partly vinified by the tenant farmers and partly sold to traders.
In 1984 Jean proposes to his son Jean-Nicolas to take over the domain. He hesitates at first, but then agrees and immediately implements some important changes. From now on, wine will be bottled under its own name Méo-Camuzet and the lease agreements will be phased out. Jean-Nicolas learned the trade from Henri Jayer, so it is no coincidence that the style of the wine is reminiscent of that of Jayer, who used to produce his wines under his own name on the fields of Camuzet.
Since then, the name and fame of Méo-Camuzet has only continued to grow and is now synonymous with large, red Burgundy with excellent aging potential.
"There is excellent richness to the velvety and seductively textured medium-bodied flavors that possess excellent power and plenty of verve on the mouth coating and impressively long finish. This is now drinking perfectly as the supporting tannins are almost completely resolved and it should continue to do so for many years to come as the balance is impeccable. An excellent Clos de Vougeot". (93/100) door Allen Meadows (Burghound) over de 1993 in een notitie uit 2011.
In our June auction you will find these georgeous wines in lots 1338 – 1371, including 14 Jeroboams 'Clos de Vougeot' from the 1990s and 2002!