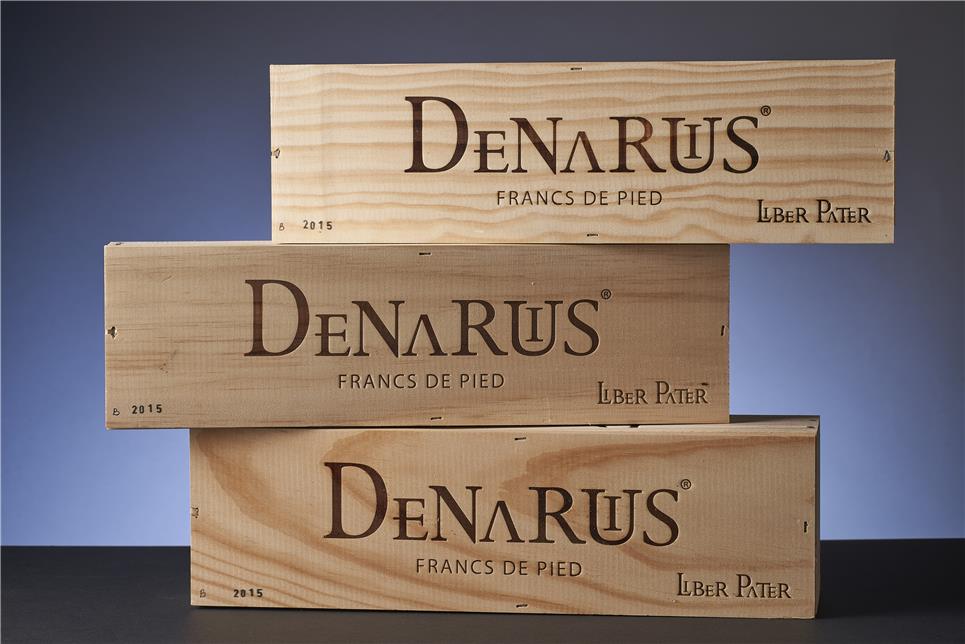 Liber Pater - Denarius white 2015
Loïc Pasquet is a much-discussed figure in the wine world. He produces not only one of the most expensive Bordeaux wines, but also the most unconventional. His mission is to create Bordeaux that tastes like the wine before the phylloxera epidemic (late 19th century).

In the mid-2000s he releases the famous Liber Pater, and a more affordable wine in 2015: "Denarius". The vineyards are small to minuscule. He follows the same principles here: ungrafted French vines planted at a very high density, up to 20,000 vines per hectare (where 10,000 vines are the norm), ancestral pruning techniques and only natural treatments.

The "Denarius Blanc 2015" is made from 100% Semillon - which in itself is unique for a dry white Bordeaux - and was only launched at the end of 2020. You will find this special wine in lots 539 and 540.