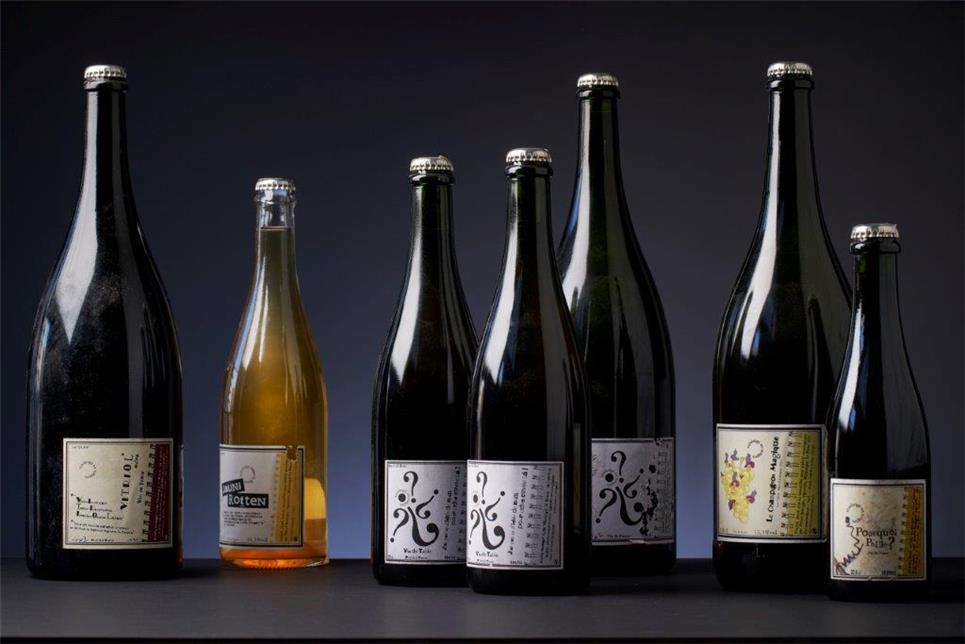 Natural wine from Auvergne
Pierre Beauger is a true 'Auvergnat' and a standard-bearer of the natural wine movement. He learns the trade from other winemakers and after 10 years of working for others, he decides to settle in 2001 in the village of Montaigul-le-Blanc, just south of Clermont-Ferrand in the heart of the department of Puy- de-Dome. Here he feels at home and can fully develop his talent, while his wife runs the gite at their home.

During the first years he rented some vineyards planted with Gamay and Chardonnay, after which he planted his own vineyards in 2004. Here he chooses the grape varieties Sauvignon Blanc, Pinot Gris, Pinot Noir and Syrah. He resolutely opts for a natural approach, both in the vineyard and in the vinification. Only natural pesticides are used and in the wine cellar he lets everything run its natural course. The wines are sometimes bottled in old barrels only after many years of maturation.

His wines are therefore a reflection of his personality, atypical, a little crazy but above all very generous with an unprecedented energy. They carry names that really appeal to the imagination: 'Jauni Rotten', 'le Champion Magique', 'Pourquoi Paille'... These unique and rare wines are widely praised, but unfortunately they are almost impossible to find.

We are therefore very pleased to be able to offer you 6 lots from this mythical winemaker. You will find some bottles and magnums in lots 2964 – 2969.