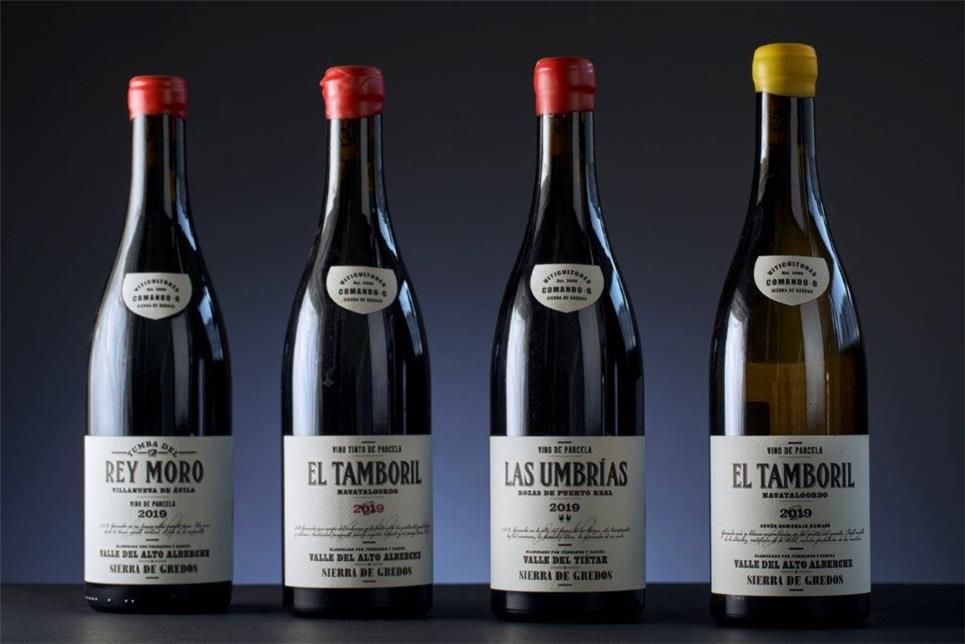 Comando G: the success of two Spanish go-getters
Fernando García and Daniel Gómez Jiménez-Landi are two oenologist friends who, in a world where economies of scale are the norm, produce wine on a small scale in very difficult terrains. The vineyards, located in the Sierra de Gredos in Spain, are high, steep and rocky plots where only the best wines can find suitable ground. The production is entirely biodynamic.

The old Grenache vines (Garnacha) produce fresh and refined wines. Some wine critics also call these wines the "Rayas of Spain".