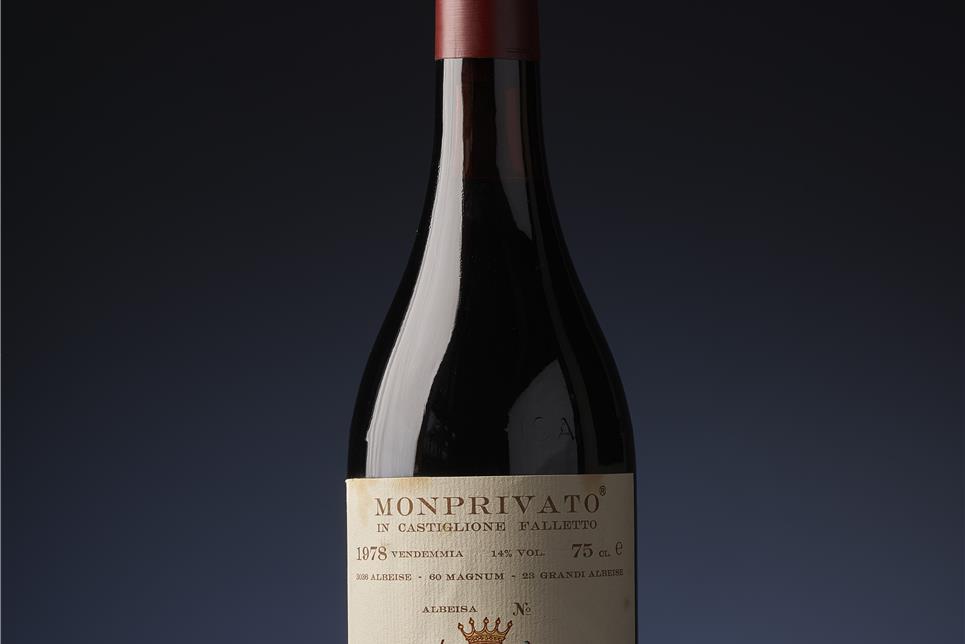 Giuseppe Mascarello - Barolo Monprivato 1978
Giuseppe Mascarello has long been one of Barolo's big names. The family business dates back to 1881 and has been run by Mauro Mascarello since 1967. Like his father and grandfather, Mauro has a fairly traditional vision of wine making. Immediately after his takeover, however, he stood out by drastically reducing yields in order to increase the quality of the wine.
In the heart of the region lies the 'Monprivato' vineyard. This parcel has been owned by the family since 1904 and in 1970 Mauro decided to release the harvest as a separate wine. Nowadays 'Monprivato' is considered one of the best vineyards of Barolo. Wines that originate from these sacred grounds are famously known for their power, elegance and marvellous ageing potential.
One of many Italian highlights at the upcoming auction is lot 2131, Giuseppe Mascarello's 'Monprivato' from the legendary Barolo vintage 1978. A wine of which Vinous' Antonio Galloni wrote:
"This powerhouse must be tasted to be believed"
and
"likely to offer superb drinking for another few decades".
We offer the rare opportunity for devoted Barolo lovers to experience this piece of magic for yourself. (95 Vinous)