Buying wines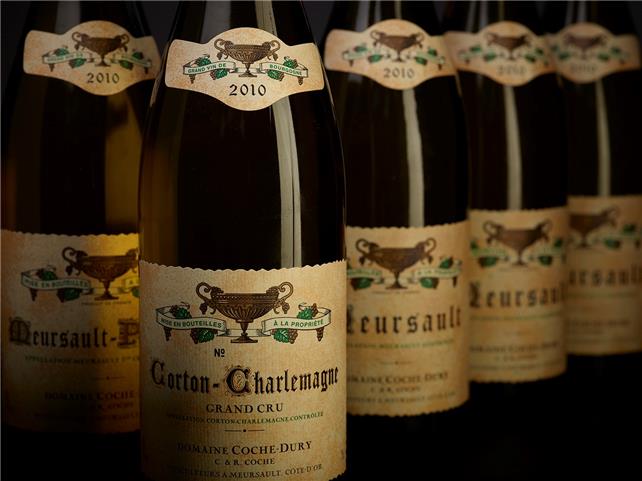 When you are registered with us as a buyer, you can place your bids. The buyer's premium or commission amounts to 18,9% including VAT.
All the wine can be inspected as of Tuesday prior to the auction.
You can bid on lots in three ways:
1. in the auction room: after registration you will receive a bid number.
2. online: from the moment of publication it is possible to leave a written offer online. Up to an hour before the start of the auction, online bidding is possible on both auction days.
3. telephone bidding: after registering and submitting the specific lot numbers, you will be contacted by phone to take part in the auction. We guarantee your participation by telephone bids only when we are notified the very latest 48 hours prior to the auction.
Even during the auction you can arrange the payment and take along the lots you have won.
All bidders receive an official overview of their purchases on Monday after the auction. Payment and collection of the purchased wines must take place within 7 days thereafter.
Purchases above € 5000 are delivered free of charge and via insured transport within the Benelux (with the exception of the islands). When you buy wines at Sylvie's Wine Auctions, we can store your purchases free of charge in a climate-controlled space until dispatchment.
When shipping the wines, we work exclusively with reputed, reliable transporters.
Depot The Hague
For our customers living in the Netherlands, we have a depot in The Hague where they may collect their wines.