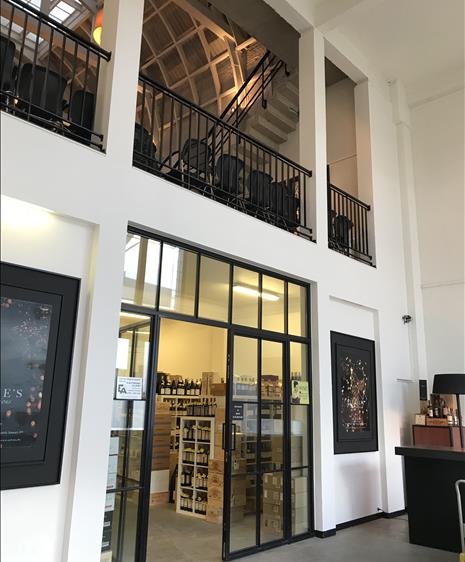 22-23
March
22-23 March
10-11
May
10-11 May
21-22
June
21-22 June
30-31
August
30-31 August
18-19
October
18-19 October

Start auction: Friday 12 a.m. - Saturday 10 a.m.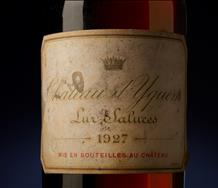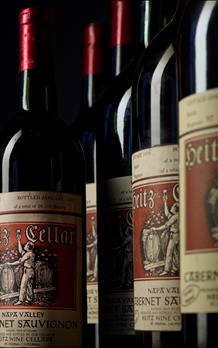 Sell your wine
Do you have interesting wines that you would like to sell through our auction?
We will provide a free valuation of your wine.
Payment within 21 days.
Sell
International wine auction
Sylvie's Wine Auctions is a fast growing international auction in exclusive and special wines.
We are market leader in the Benelux and deliver worldwide. We auction wine with passion and we offer you a swift and transparent way of working.
Are you looking for an optimal market price for selling your special wines? Send us your wine list and we will arrange a free valuation for you.
We can assist you in finding the right carrier. Please ask us about the possibilities.
Subscribe to newsletter
Finest and rarest wines
Delivery in 50+ countries
Buyer's premium 18,9% incl. VAT / (VAT lots) 15,62% excl.VAT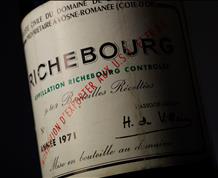 Top
One moment please. Your search is underway...