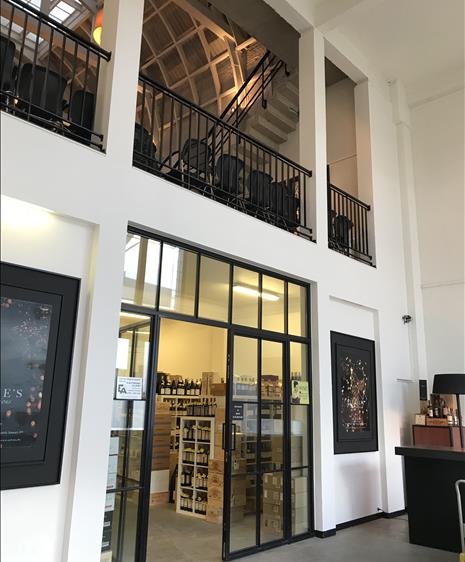 10-11
May
10-11 May
21-22
June
21-22 June
30-31
August
30-31 August
18-19
October
18-19 October
6-7
December
6-7 December

Start auction: Friday 12 a.m. - Saturday 10 a.m.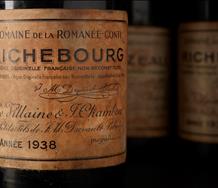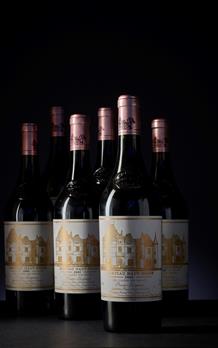 Sell your wine
Do you have interesting wines that you would like to sell through our auction?
We will provide a free valuation of your wine.
Payment within 21 days.
Sell
International wine auction
Sylvie's Wine Auctions is a fast growing international auction in exclusive and special wines. For us, the world of wine is all about taste and gaining unique wine experiences.
We are commited to offer you well selected wines, the highest product quality possible and a swift and easy way of working. We are market leader in the Benelux and deliver worldwide.
Are you looking for an optimal market price for selling your special wines? Send us your wine list and we will arrange a free valuation for you.
We can assist you in finding the right carrier. Please ask us about the possibilities.
Finest and rarest wines
Delivery in 50+ countries
Buyer's premium 18,9% incl. VAT / (VAT lots) 15,62% excl.VAT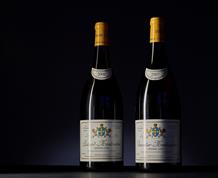 Top
One moment please. Your search is underway...