Selling wines at Sylvie's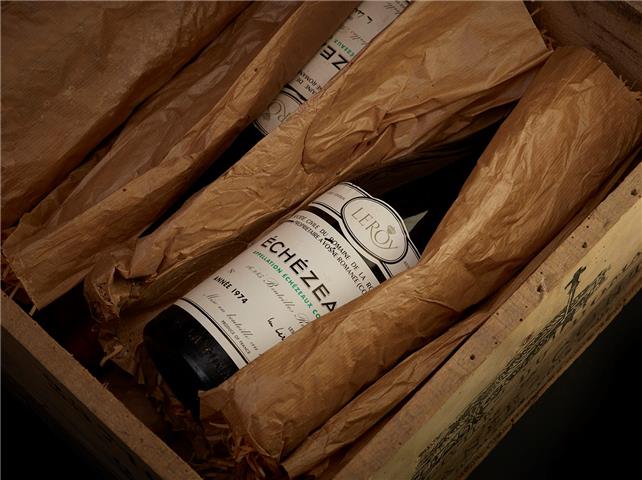 Through our newsletters we reach thousands of wine lovers worldwide. In over 30 years we have built up a good reputation with the quality of our offer and the results achieved.
If you would like to sell wines by Sylvie's, please send us a list with an overview. You may use the example Exel sheet to do this or an email.
We will return your wine list including a valuation of the wine per bottle based on the assumption that the wines are in perfect condition. If you decide to have wines auctioned, we will propose to you a seller's commission. The height of this commission is based on the quantity and value of your wines.
We will agree with you on a date on which the wines must physically be in Antwerp. Depending on the value of the wines, we offer you their collection free of charge.
You will receive a consignment note on which all terms and conditions, agreements and inserted wines are mentioned.
Two weeks before the auction we will present to you the final overview of the wines you have brought in.
Within three weeks after the auction has taken place, you will be paid in cash or by bank. Unsold tickets will be auctioned again at a lower price or you may take them back.
If you would like to have more information, please do not hesitate to contact us.
Depot The Hague
It is also possible to deliver wines for the auction in The Hague.
Would you like to learn more?
In that case we invite you to continue reading on this page.