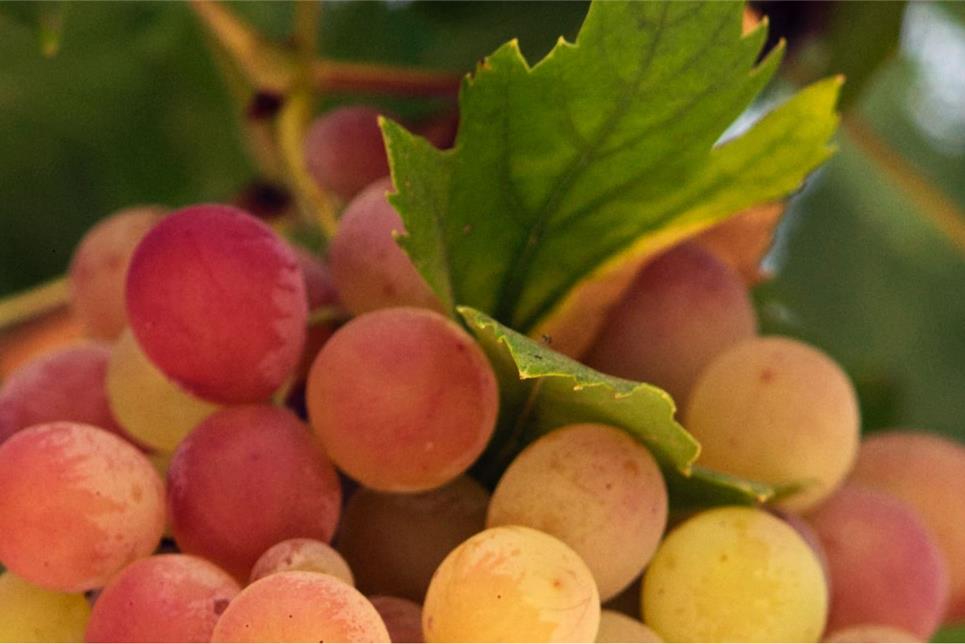 Deadline for the submitting of your wine: 18 May

Would you like to participate in the June auction? Then we look forward to receiving your wine list. If you bring in wine that has not been assessed in advance, we cannot guarantee a place in the June auction in advance.
The deadline for submitting wines is 18 May at the latest.