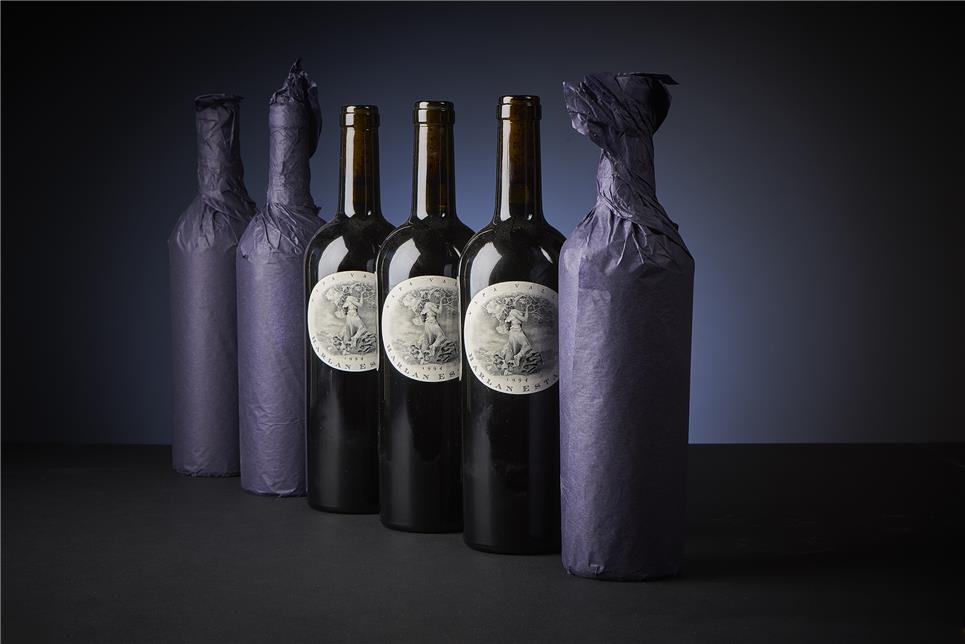 Harlan Estate
In 1984, William - 'Bill' - Harlan founded the domain with the aim of making a Californian 'Premier Grand Cru Classé' based on the Bordelaise grapes: Cabernet Sauvignon, Merlot, Cabernet Franc and Petit Verdot.
The first vintage is 1990, and it is from the 1994 vintage that the reputation skyrockets due to a perfect 100/100 score by Robert Parker. After this first perfect score, 7 times a 100 out of 100 follows for the following vintages: 1997, 2001, 2002, 2007, 2013, 2015 and 2016.
"The wine [1994 Harlan], which is reminiscent of a hypothetical blend of a great California Cabernet and equal parts La Mission-Haut-Brion, Cheval Blanc, and Mouton-Rothschild, is a must purchase for those with the requisite discretionary income and ability to track down a few bottles of this knock-out wine." — 100/100, Robert Parker, The Wine Advocate
You can now bid on this noble wine from Napa: lots 3867 to 3876.