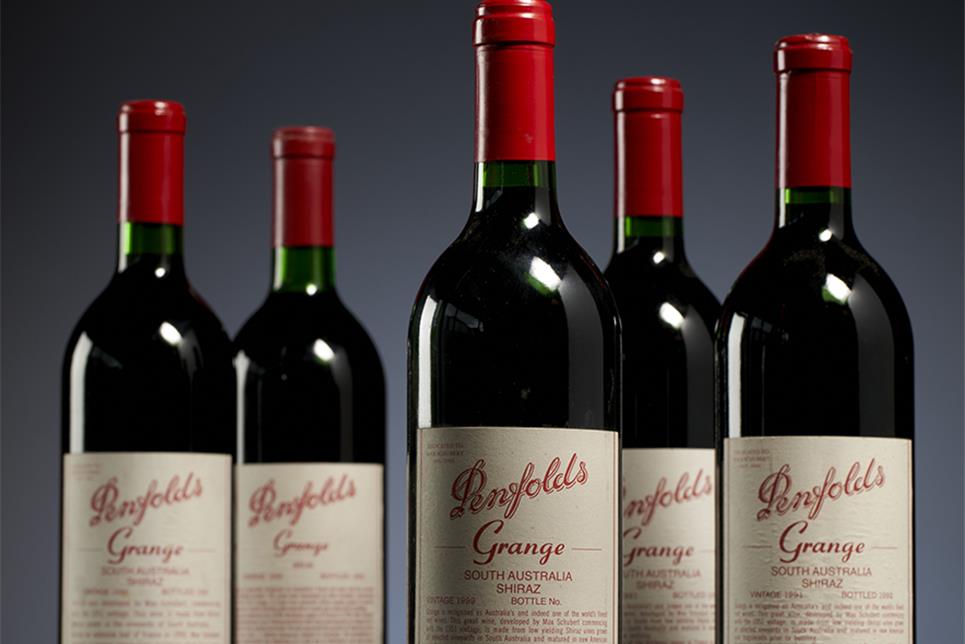 Down under on top
Grange. Australia's most iconic and praised wine was created in 1951 by legendary winemaker Max Schubert. Pursuing an experimental, original philosophy of blending Shiraz grapes with a powerful expression of different vineyards and wine districts. Made from fully ripe, intensely flavoured and monumentally structured Shiraz - and often a small amount of Cabernet Sauvignon - aged in small, new American oak barrels. This darling from Down under is one of the world's best and most consistent wines. A breathtaking collectable, suitable for long cellar storage.

1986 Grange (lot 2336) is regarded as an absolute top wine from one of the defining vintages of the 80's.
1990 Grange (lot 2337) was named 'Wine of the Year' by Wine Spectator magazine in 1995.