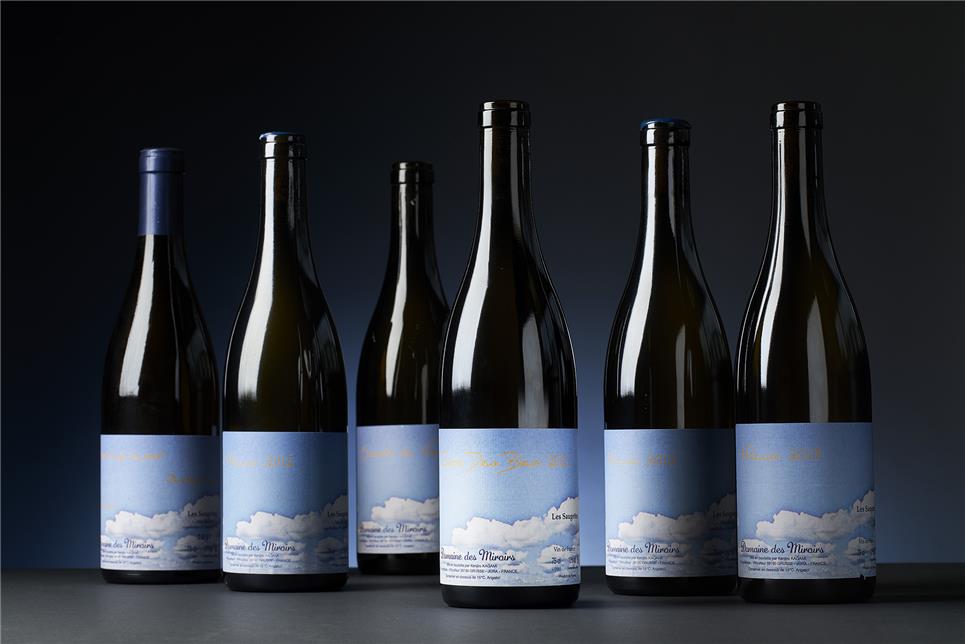 Domaines des Miroirs – Kenjiro Kagami
Kenjiro Kagami was an engineer in Japan until he decided in 2002 to turn his love for French wines from a dream into reality. He left for Burgundy to become an educated winemaker, and did an internship with Bruno Schueller in Alsace, Thierry Allemand in Cornas and in the Jura with Jean-François Ganevat.

Ganevat and Kagami get along so well that, when Ganevat sees a 3 hectare plot of land for sale near his own vineyard, he helps Kagami to buy it. The shared love for the trade is reflected in the corresponding style of winemaking: natural, pure and expressive.

The wines really come into their own 4 to 5 years after bottling, so that the typical acids can be integrated. To this end, all wines are brought up unfiltered in wooden barrels, without the addition of sulphite.

At the auction

Of the very small production, about 80% is exported to Japan. So there is very little wine left to distribute to the rest of the world. No wonder that the wines of Kenjiro Kagami are highly sought after. At our October auction you will find 5 lots (2420 - 2424) of this illustrious wine domain from the Jura.