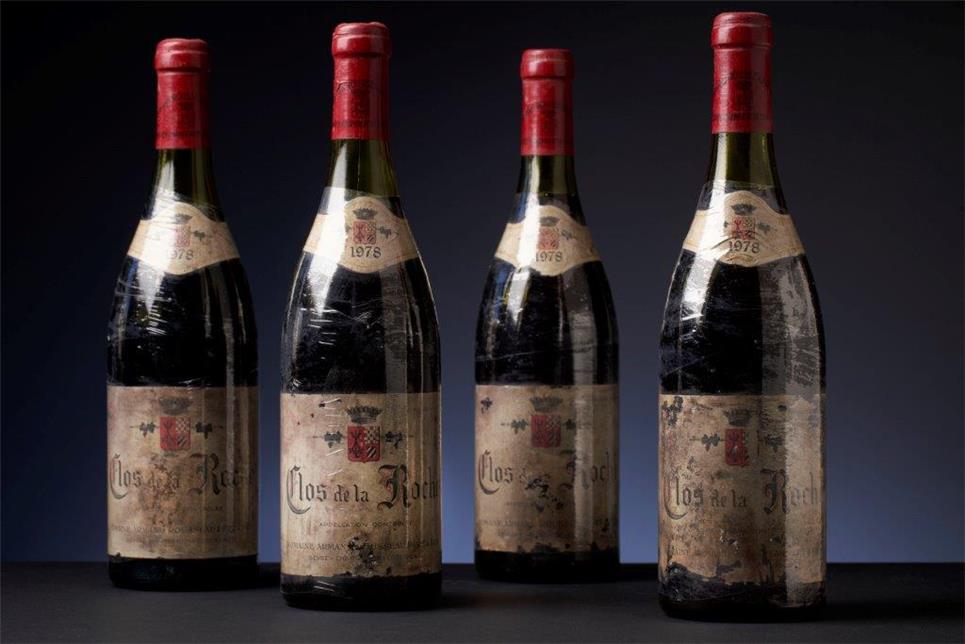 Armand Rousseau 'Clos de la Roche' 1978

Domaine Armand Rousseau from Gevrey-Chambertin needs no introduction to the wine connoisseur: this domain has been one of the top producers in Burgundy since the early 20th century. Son Charles, who takes over in 1959, knows how to add some of the most coveted grand crus to the vineyards he already owns, such as, among others. Clos de Bèze, Clos des Ruchottes and Clos de la Roche.

The grand cru 'Clos de la Roche' is the only parcel owned by Rousseau that is not located in Gevrey-Chambertin, but in Morey-Saint-Denis. And as the name suggests, the subsoil here consists of a bed with many rocks, under which there is a rich lime layer. The wines are therefore deep & firm and are close to the character of 'le Chambertin'.

Combine the talent of this winemaker with the excellent terroir and a blessed growing season like in 1978 and you get a legendary wine! Sylvie's Wine Auctions is therefore delighted to be able to offer 4 bottles of this wine in the upcoming February auction: lots 1533 & 1534!