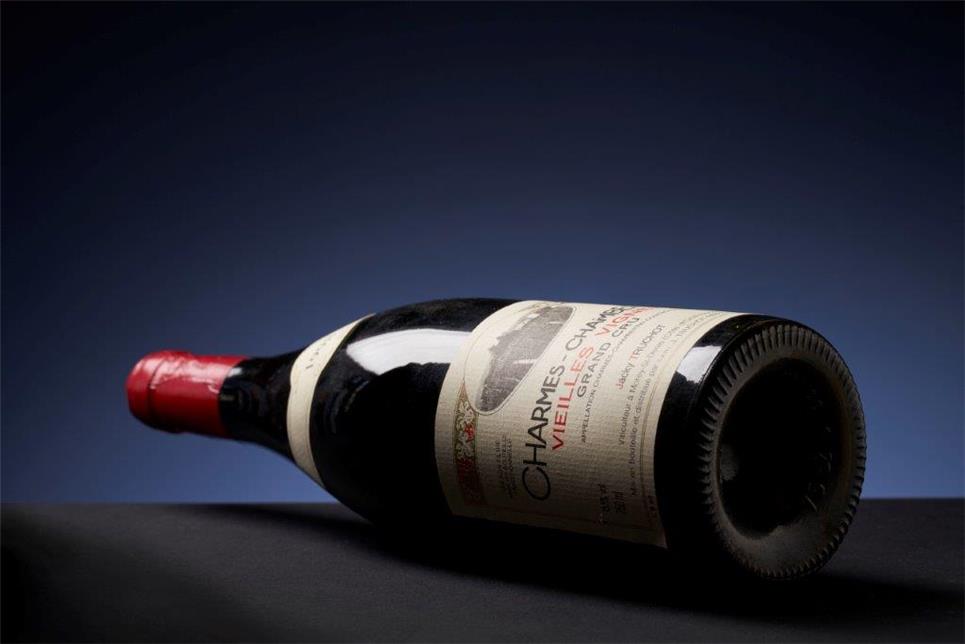 Jacky Truchot 'Charmes Chambertin Veilles Vignes' 1998
Besides well-known and famous names such as Henri Jayer and Domaine de la Romanée-Conti, Jacky Truchot is an illustrious unknown to the general public. Yet we see that his wines are almost equally sought after.

Jacky Truchot takes over the vineyards of his cousin Henri Mauffre at the end of the 1980s and makes 'old-fashioned' Bourgognes until 2005: completely de-stemmed, little to no new wood and no clarification or filtering of the wines before bottling. When he retires, after the 2005 harvest, he sells the vineyards to David Duband.

Meanwhile, the prices for his wines have risen to dizzying heights. A justified recognition of his knowledge and abilities.

You can bid in our February auction on 1 bottle of 'Charmes Chambertin Veilles Vignes' 1998 in lot 1677.