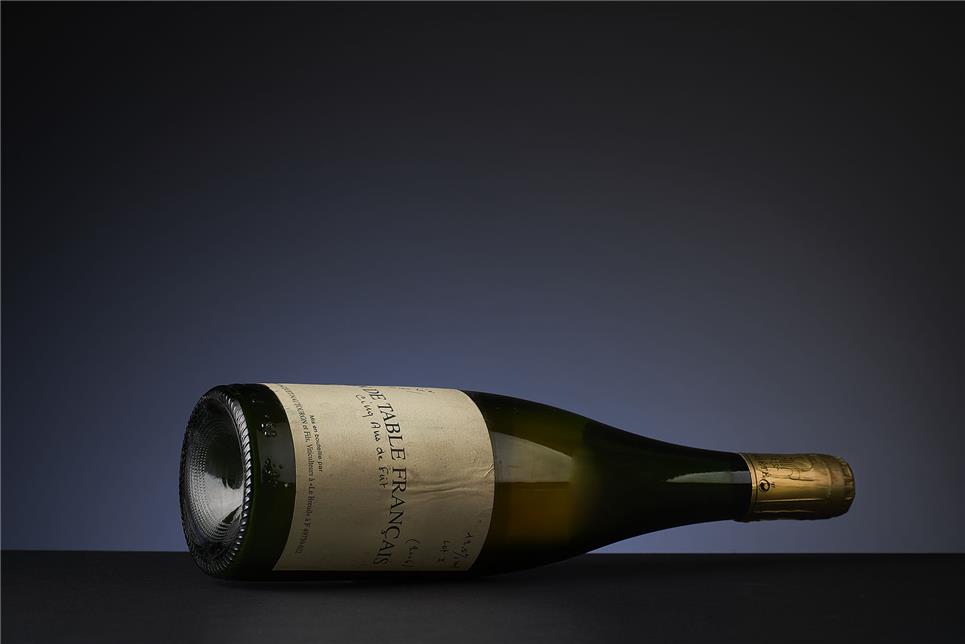 Off the beaten track in the Loire
The spiritual home of Chenin Blanc is without a doubt the Loire Valley, where the grape has been cultivated since time immemorial. With the mechanization of agriculture and viticulture and the emergence of fertilizers and other chemical products after World War II, the Chenin Blanc is no more than a means to produce mediocre wines for many winemakers.

However, this is not the case with the farmers who are now seen as the best, including the sisters Anne and Françoise Hacquet and their brother Joseph, who have continued to stick to the traditional way of working. Well hidden in Beaulieu-sur-Layon is their farm where the family has lived a secluded life since 1935.

After 1945, the family started planting vines and bottling the wine themselves. Self-bottling means that the cooperation with the local cooperative is abandoned and marketing is done in-house. Partly due to their father's lung problems, due to exposure to noxious gas in World War I, the children are extremely driven to make natural wine. This is a step-by-step process and anything but easy.

After 1954 they resolutely opt for wines without the addition of sulfites. Sulfuring is also omitted. In 1989 they say goodbye to the annual discussion with the body that grants the AOC and they no longer make an effort to sell their wine under an appellation. The wine becomes a "vin de table". The first volume gets a 1 on the cork and the last the number 14. We are talking about 2003.

The enthusiasm of the two sisters goes so far that there is no room for having a family of their own. When brother Joseph dies in 2005, it is said that this is partly due to the refusal of antibiotics. The 2004 vintage still made by him is bottled, but not as number 15, because of the different style of the wine.

Together with Jules Chauvet, among others, the Hacquets are among the forerunners of all natural winemakers so celebrated today.

The legendary Eric Callcut was also a big fan of the wines of the Hacquets at that time. Eric makes wine in their area in the 1990s - just a few years. He also made his wines in a non-interventionist way: he added nothing or took nothing away. His 'The Picrate' is now virtually untraceable.

In our April 2023 auction you will find 1 'unicorn' bottle from the Hacquet sisters (lot 2938) and no fewer than 6 lots from Eric Callcut (2940 – 2945)!