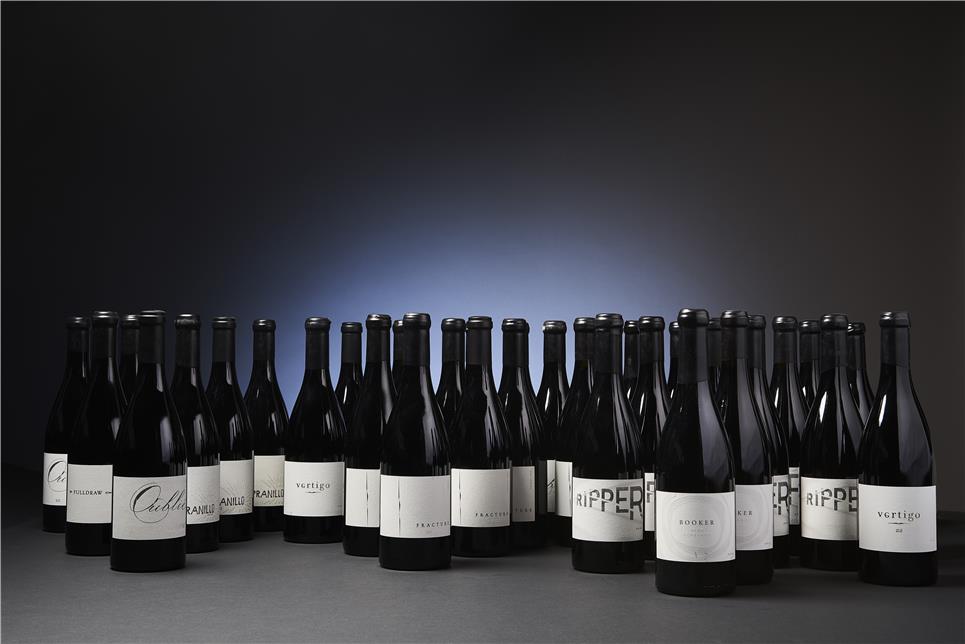 Booker Vineyards Paso Robles
The best and most famous wine regions of California are undeniably Napa and Sonoma. By a modest margin followed by the less prestigious Paso Robles. Over the past two decades Booker Vineyards has worked with great success to reduce this gap.

Booker's story resembles a Hollywood film scenario. When in 2001 former businessman Eric Jensen took over the small wine estate, without any significant winemaking knowledge, he was considered the fool of the family. After years of learning and hard work to reach the desired, uncompromising quality, Eric is now regarded as one of the most talented winemakers in California.

The vineyards are mainly planted with Rhône grape varieties, largely Syrah. Due in part to its very low yields, the 'boutique winery' produces pure and concentrated wines that are considerably more elegant than wines from the rest of Paso Robles.

Because of this very limited production and the persistently positive international wine press, the number of admirers worldwide has grown rapidly. This results in the wines being rather scarce. Luckily with lots 2659 to 2663 in our auction, a series of different bottlings and vintages can be found.

Remarkable wines are: 'Vertigo', which comes from an extremely steep vineyard and is made just like 'Fulldraw' as a traditional Rhône blend but in the elegant Booker style. 'Oublié', is a blend in which rare (forgotten) grape varieties from the Rhône are used, in a refined Chateauneuf-du-Pape style. 'Fracture' is an icon with only the best part of the Syrah harvest. 'Ripper' is Booker's most elegant wine, made from top Grenache grapes. In addition to this beautiful series, the estate produces a very small number of bottles of spectacular Tempranillo. Occasionally the winery uses numbers on the label such as 22 & 24. This indicates extended barrel aging.