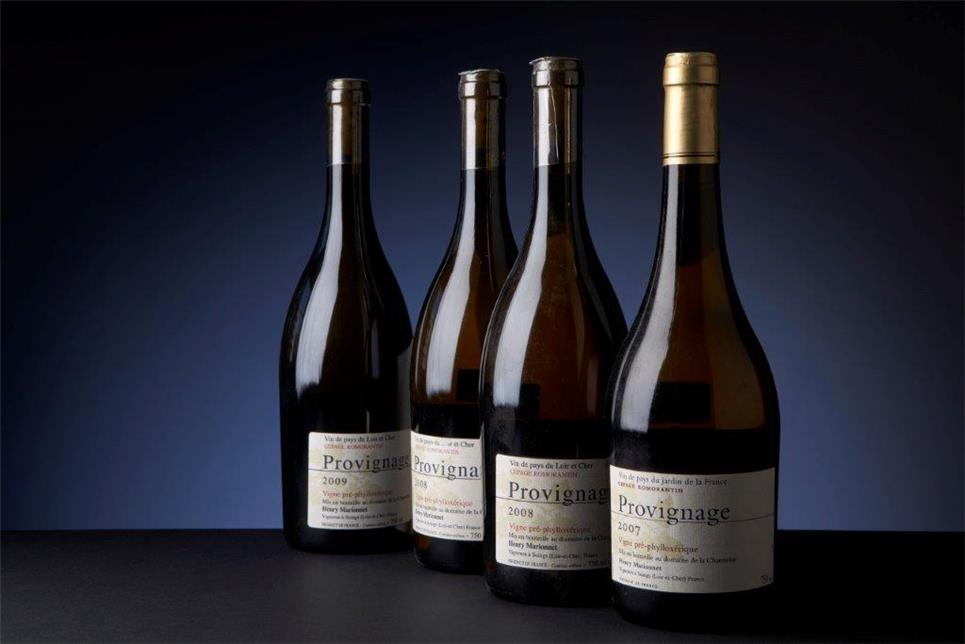 Henry Marionnet (Domaine de la Charmoise) 'Provignage'
"The 2005 Provignage displays intense aromas of peach, lime, high-toned framboise distillate, and walnut oil. Amazingly dense, staining, and expansive yet blazingly bright on the palate, this features peach, apricot kernel, salts, distilled berry esters and considerable lees character and primary yeastiness. Almost frighteningly gripping and piquant in its ester-rich distilled berry, fruit pit, nut oil, and bitterly-toasty finish, this wine is not for the faint of heart! I suspect, but cannot vouch for its ageability." – 92/100, David Schildknecht, The Wine Advocate
In the heart of the Loire Valley, 30km south of Blois, lies the small village of Soings-en-Sologne. The most famous inhabitant of this 1600 souls village is undoubtedly Henry Marionnet. The Marionnet family has owned Domaine de la Charmoise since the 19th century, a 60 hectare domain mainly focused on Gamay and Sauvignon Blanc.
In 1998 Henry is approached by a winemaker friend who would like to leave his 4 hectares of vineyard. Much to Henry's surprise, there is a small plot - 0.36ha - with apparently very old sticks. According to tradition, the vines were planted before 1850 and thus from the period before the phylloxera plague destroyed almost all European vineyards.
When Henry has these vines analyzed in the lab, the confirmation comes: they are more than 150 year old Romorantin vines. This grape variety is believed to have originated in the region, where legend has it that it was introduced by King Francis I in the 16th century. This grape is a cross of Gouais Blanc and Pinot Fin, and is therefore a sister of Chardonnay and Aligoté, among others, both of which also have the Gouais as an ancestor.
'Provignage' is a fat but mineral wine like all ungrafted vines, a unique wine that you must taste! We offer you 4 bottles of different vintages in lot 3004.