Sylvie dans la presse
The price of top wines is still not back to the level of six years ago, yet we've had five good years. Investing in wine for dummies.
Lire l'article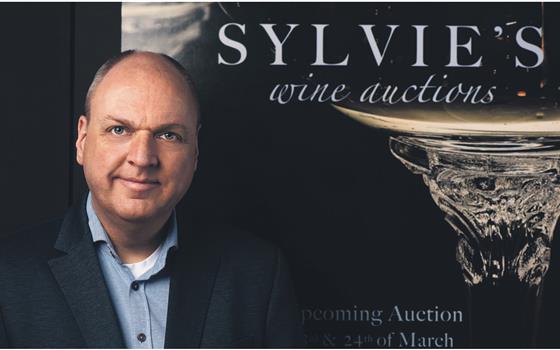 The company sells more than 150,000 bottles of wine a year, for a total of approximately 12 million euros. It has buyers and wine lovers from all over the world on its books, but strangely enough Sylvie's Wine Auctions is still relatively unknown to the general public in the Netherlands.
Lire l'article
Top
Veuillez patienter, votre recherche est en cours…